Being a staff member at Hidden Meadows provides unforgettable experiences in the beautiful mountains of West Virginia. It offers a rare opportunity to reach your full potential by helping others reach theirs.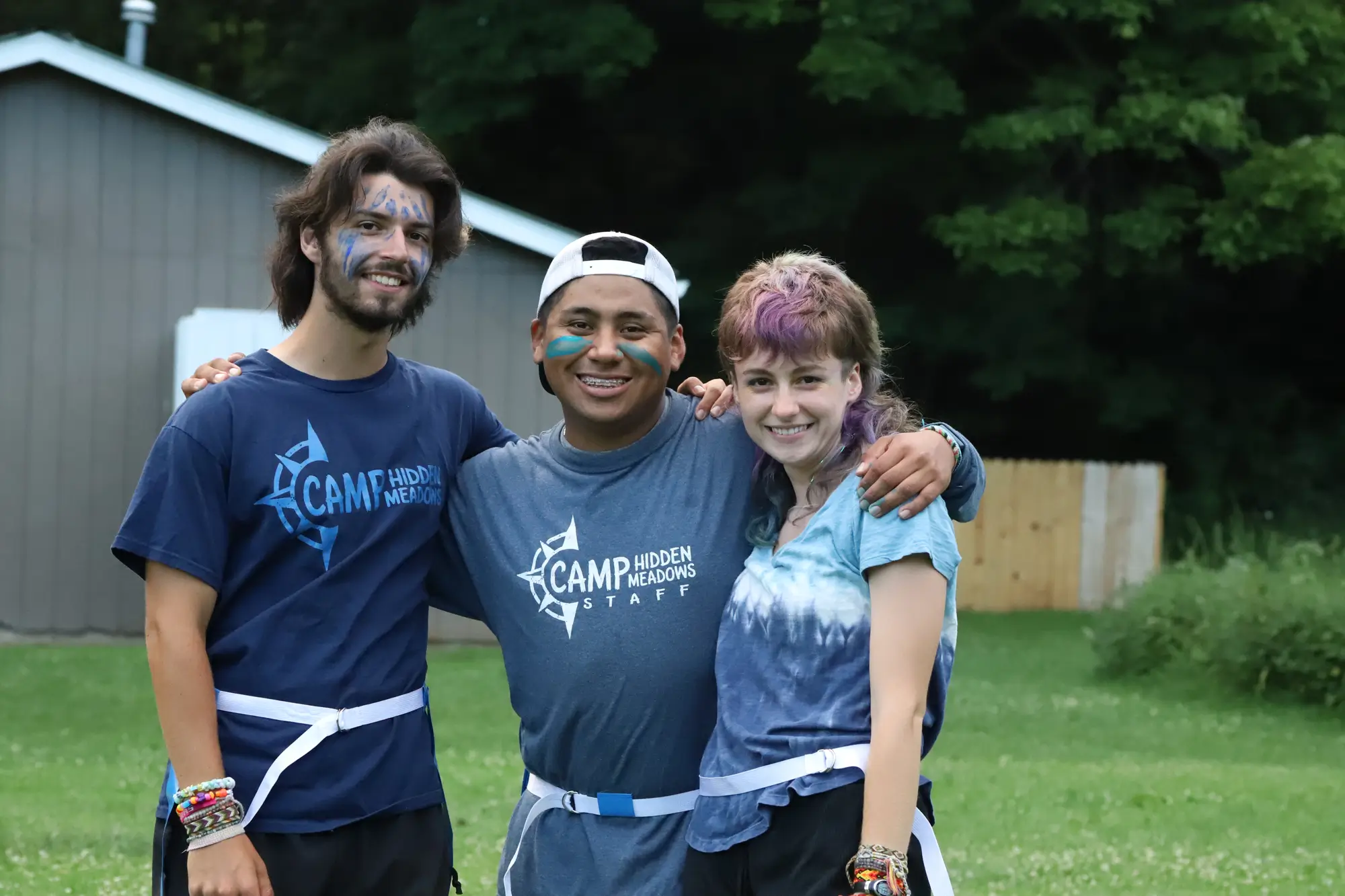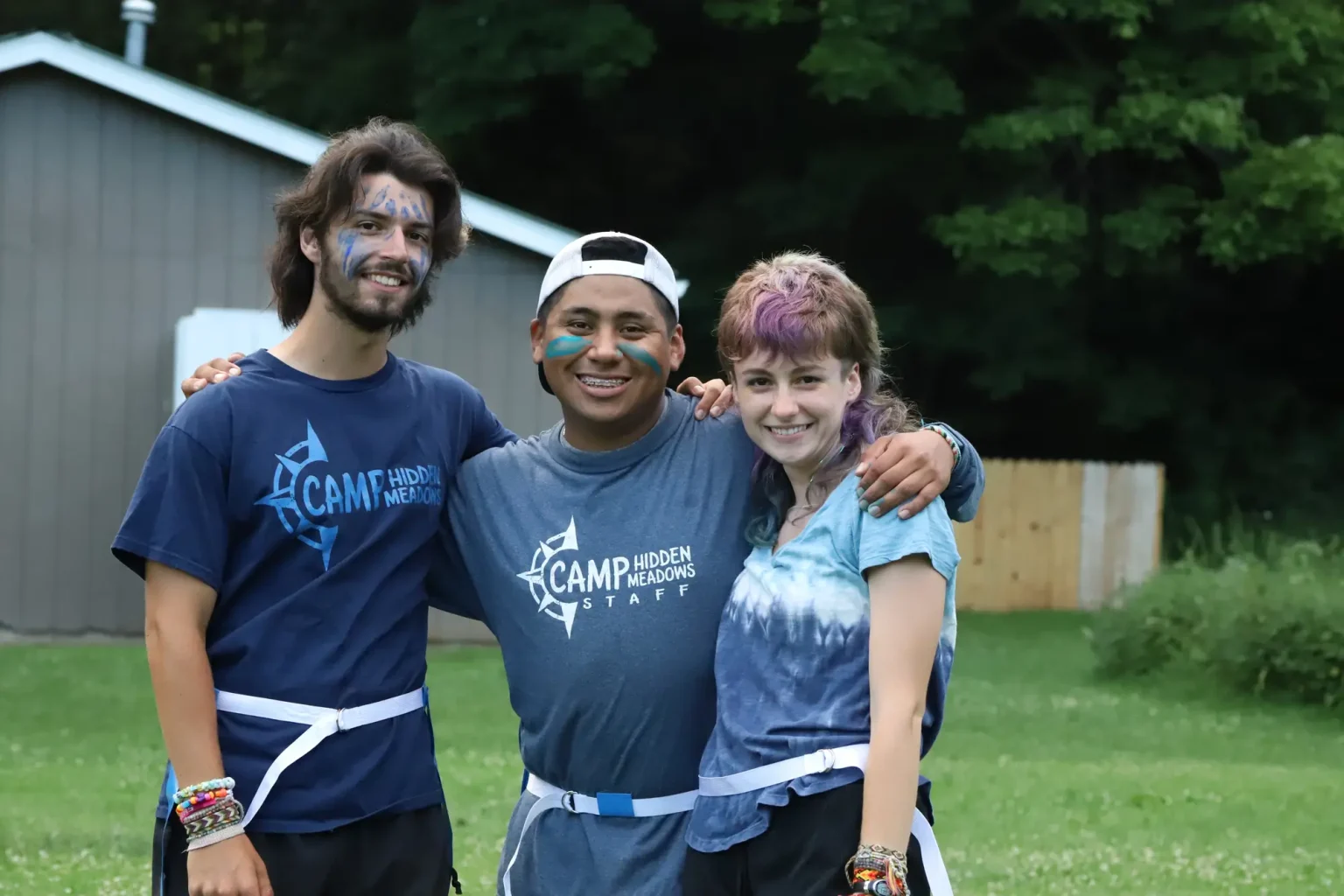 Working together, growing together
Camp Hidden Meadows is a down-to-earth place where you will meet peers – from all over the world – and form bonds that will last a lifetime. Most of all, it's a place with a comforting sense of community that is welcoming, challenging, and exciting. As a staff member at Camp Hidden Meadows, you will make an impact on the lives of your campers and your peers, all while having fun, trying new things, and embracing the outdoors!
You will learn so much during a summer at Camp Hidden Meadows. You will learn more about yourself, you will gain skills you've never had before, and you will become more confident as a young adult navigating the real world. A summer camp is just as much about leadership and skill development for our staff as it is about growth and new experiences for our campers.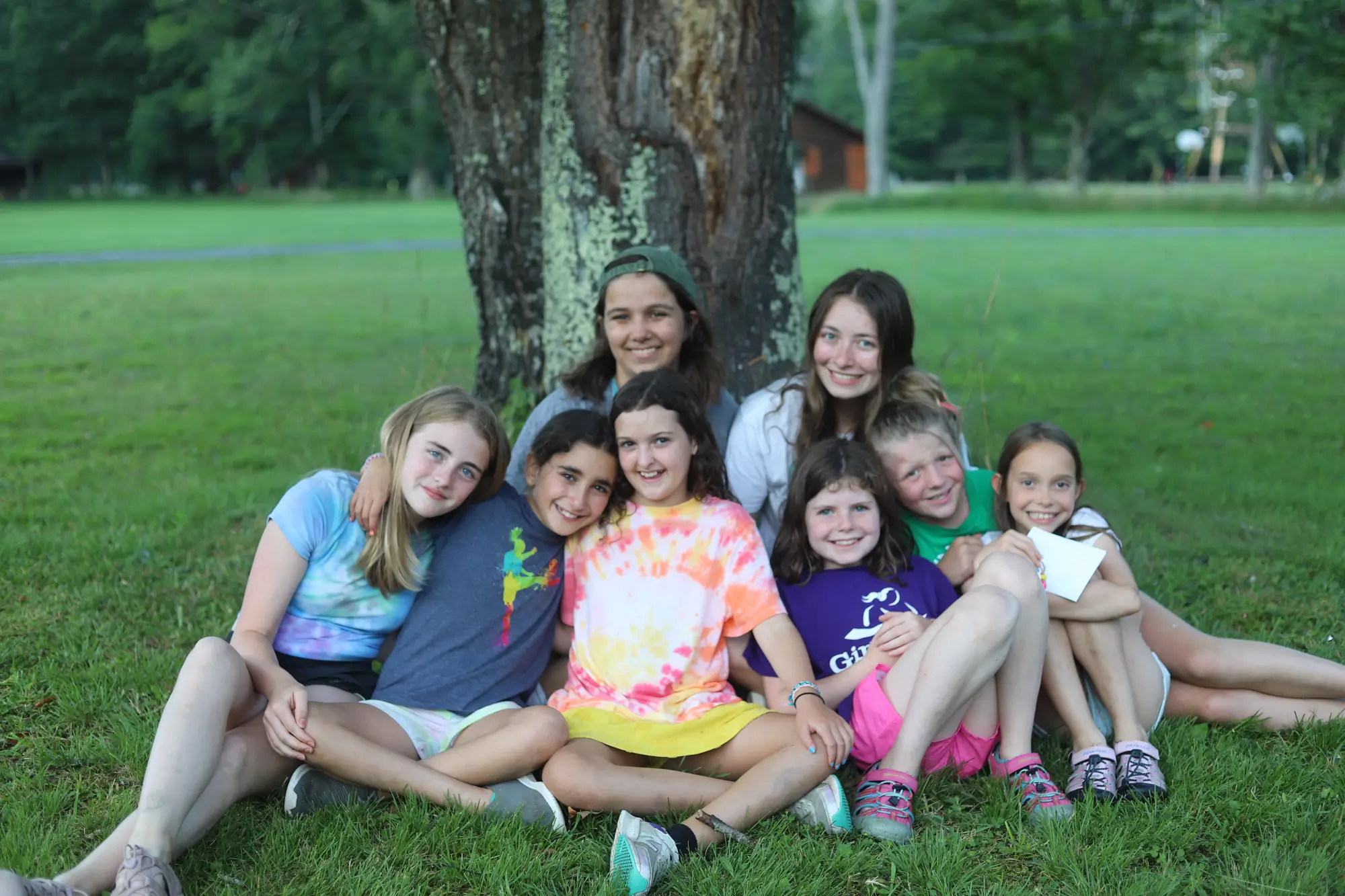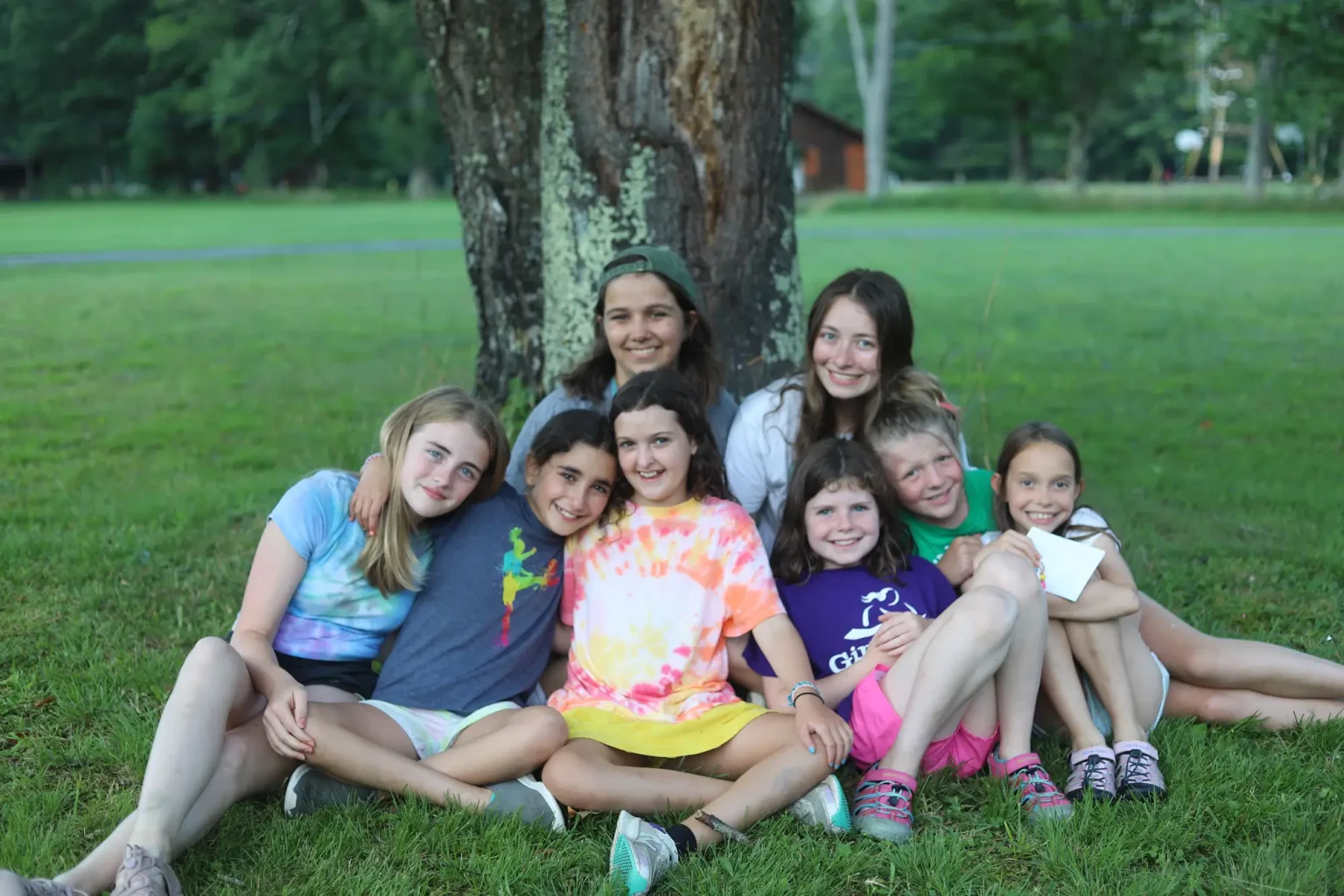 Staff Application Now Available!
Our Staff Application is live! We are accepting applications for all positions – Cabin Counselors, Activity Instructors, Junior Counselors, and Support Staff. Complete an online Staff Application today to take the first step toward a summer at Camp Hidden Meadows!

Interested in learning more about the
Camp Hidden Meadows team?
"Knowing that I played a part (no matter how big or small) in the positive summer experience of the campers was one of the most rewarding parts of the job."
"My time at CHM taught me a lot about myself and all the things I'm capable of."
"I got to be a part of so many campers' confidence soaring in a way that they didn't think was possible. I love seeing kids be proud of themselves and knowing that I got to play a role in that."