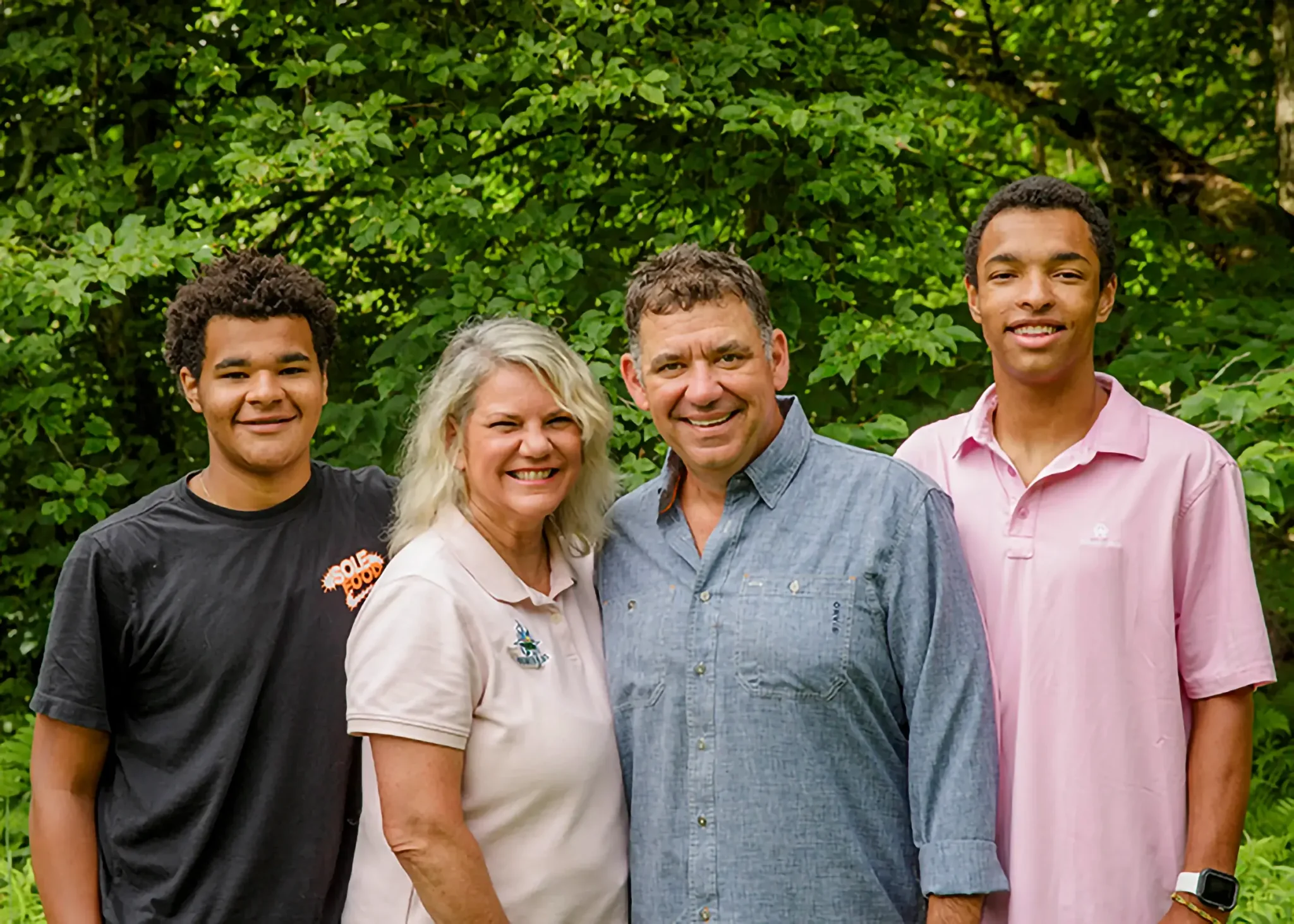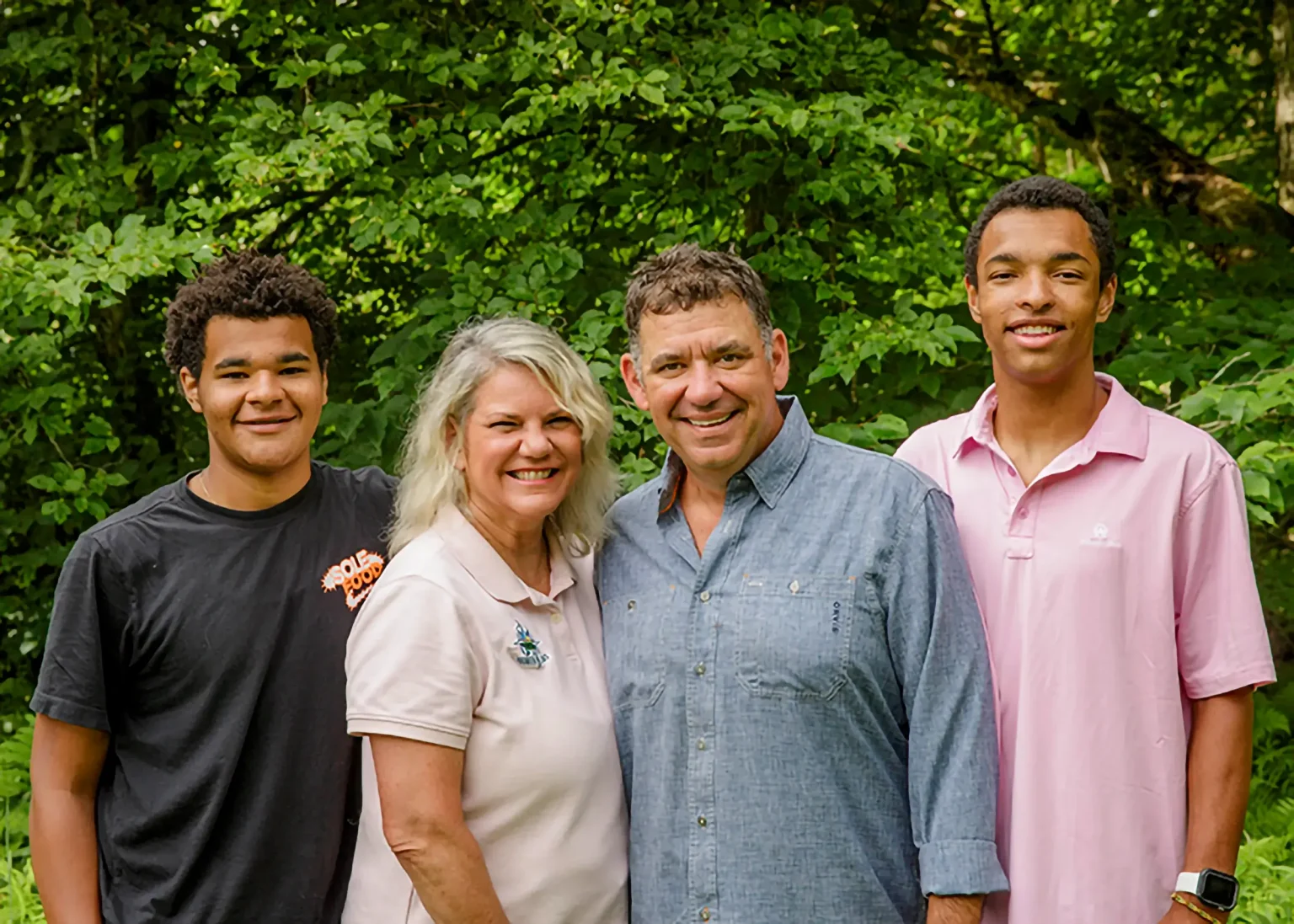 Tony & Stacie Oyenarte, Camp Directors
Tony & Stacie have a combined 50+ years of experience as Camp Directors and Youth Development professionals. They have dedicated their professional careers to promoting the value of the outdoor experience and supporting childrens' development.
Tony has been an overnight Camp Director for over 25 years and has been active in the American Camp Association, including as Vice Chair of the National Board. He's a safety fanatic, and is certified as a Wilderness First Responder and a Red Cross Lifeguard Instructor. At camp, you'll find Tony fly fishing with campers or belaying on the climbing tower.
Stacie has over 25 years of teaching experience in Middle School. She is currently an ESOL teacher and was named Teacher of the Year in 2016 for her school. At camp, you'll find Stacie walking their beloved golden retrievers—Scout and Summer—CHM Celebrities.
Tony and Stacie are the proud parents of Michael and Max. They are a true summer camp family, and love to go fishing, paddling, and mountain biking when they're not at camp.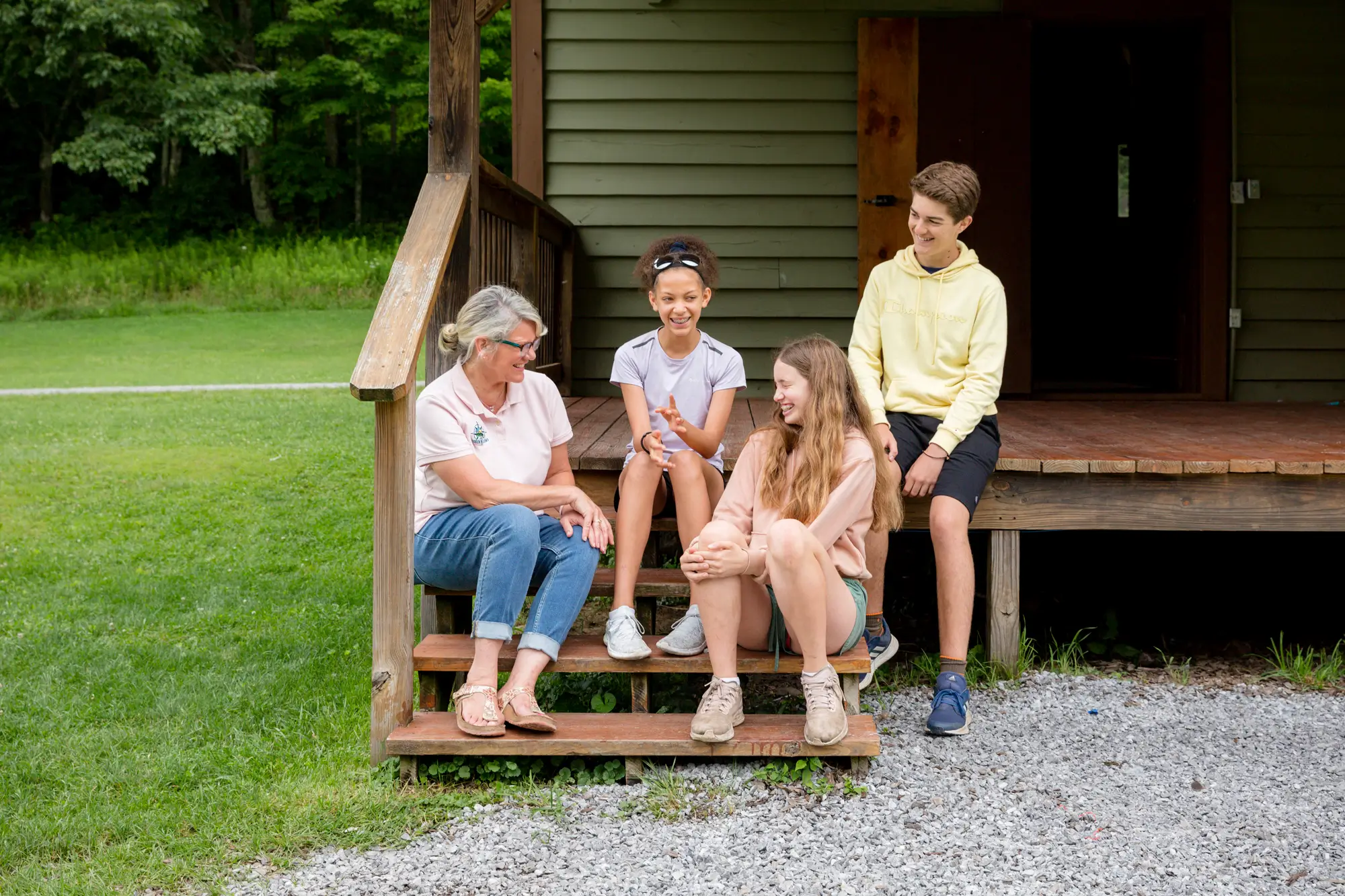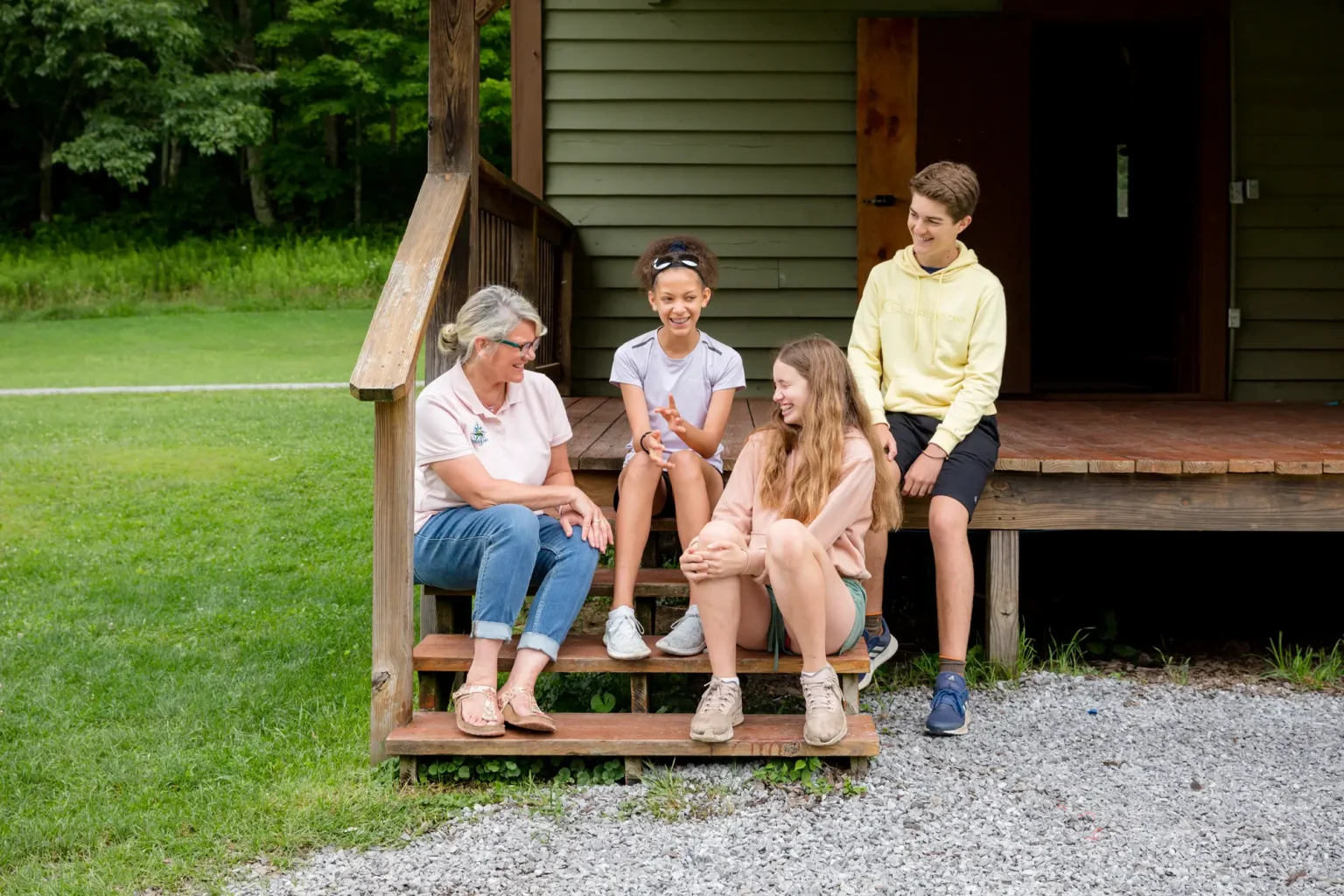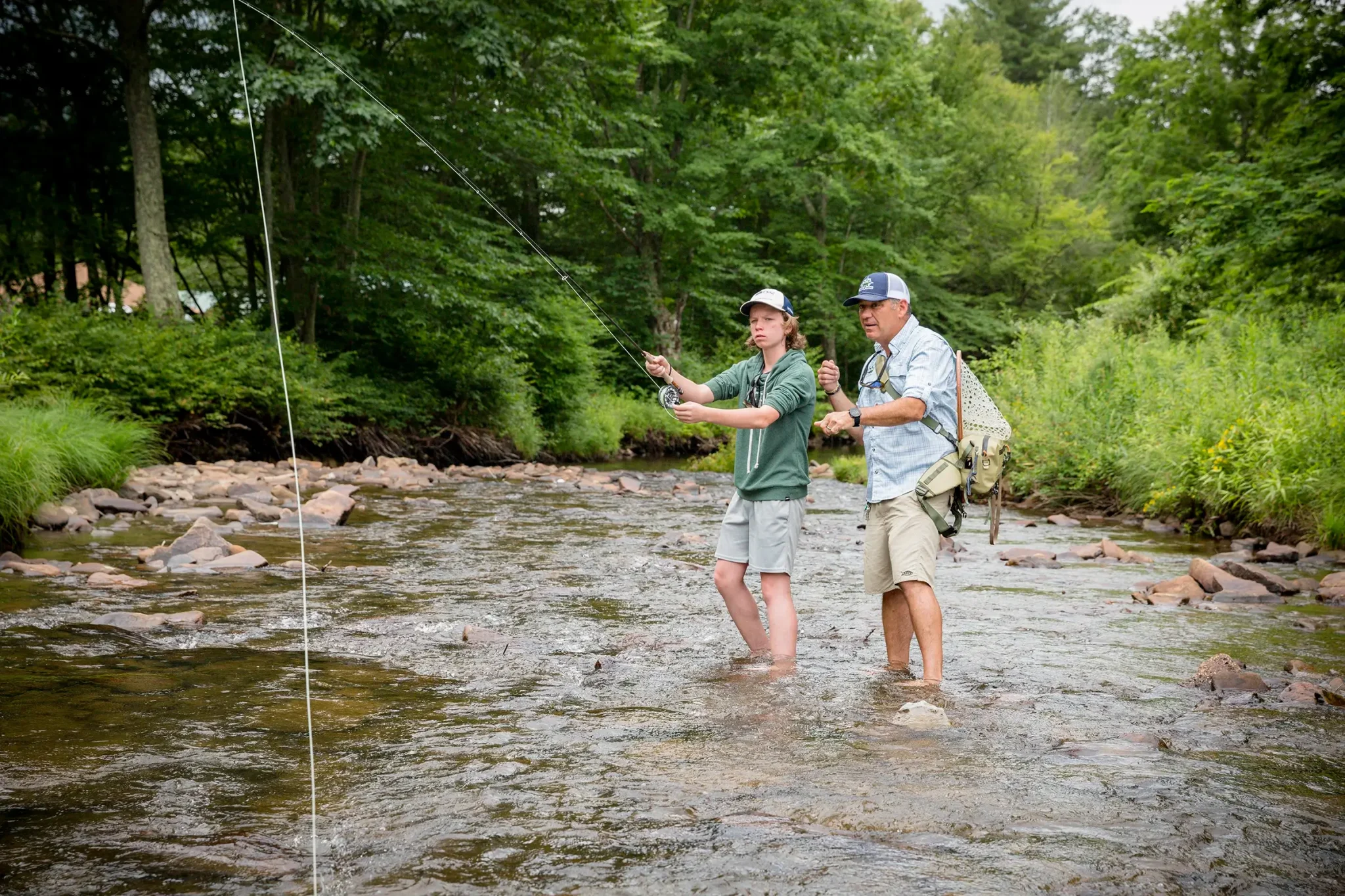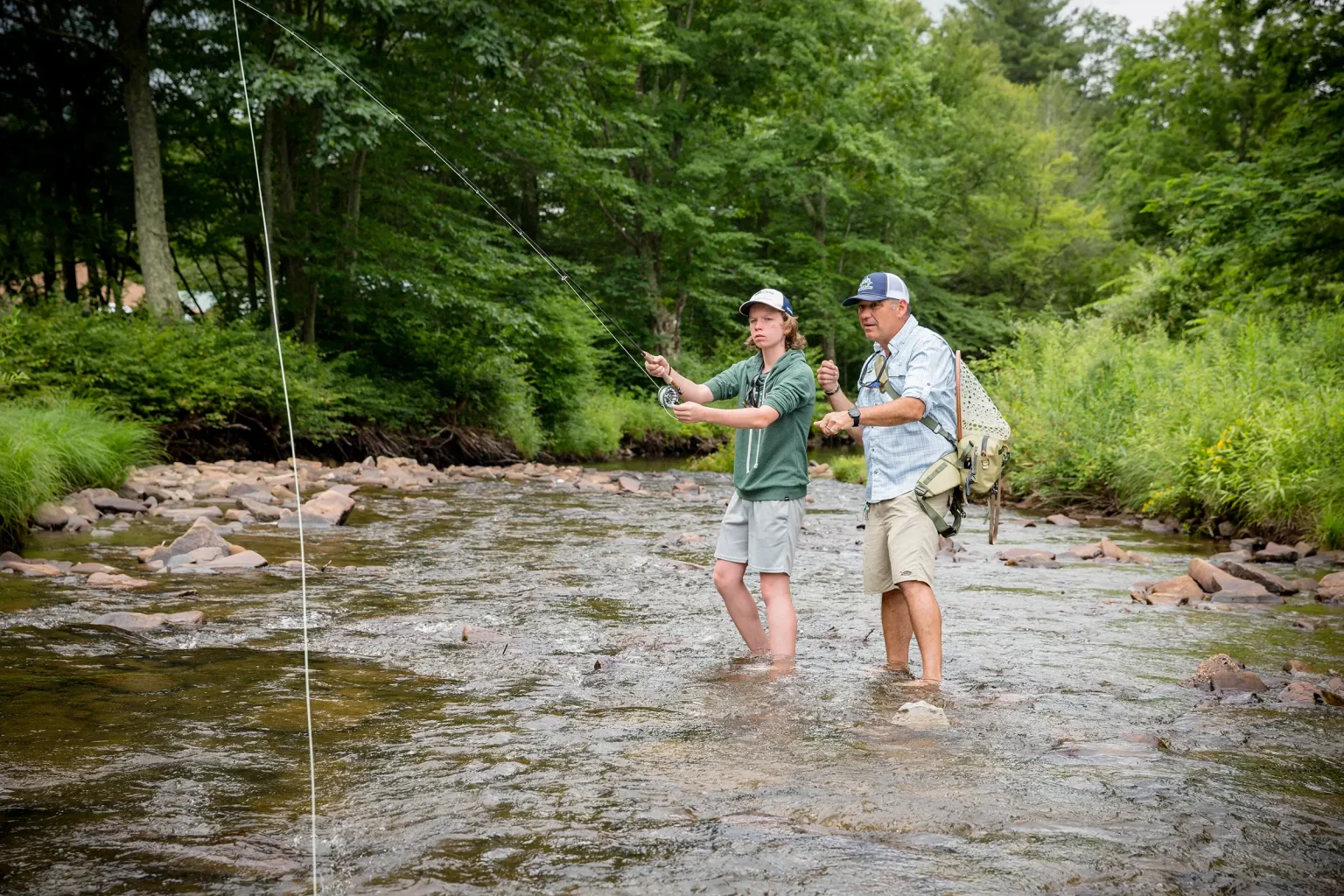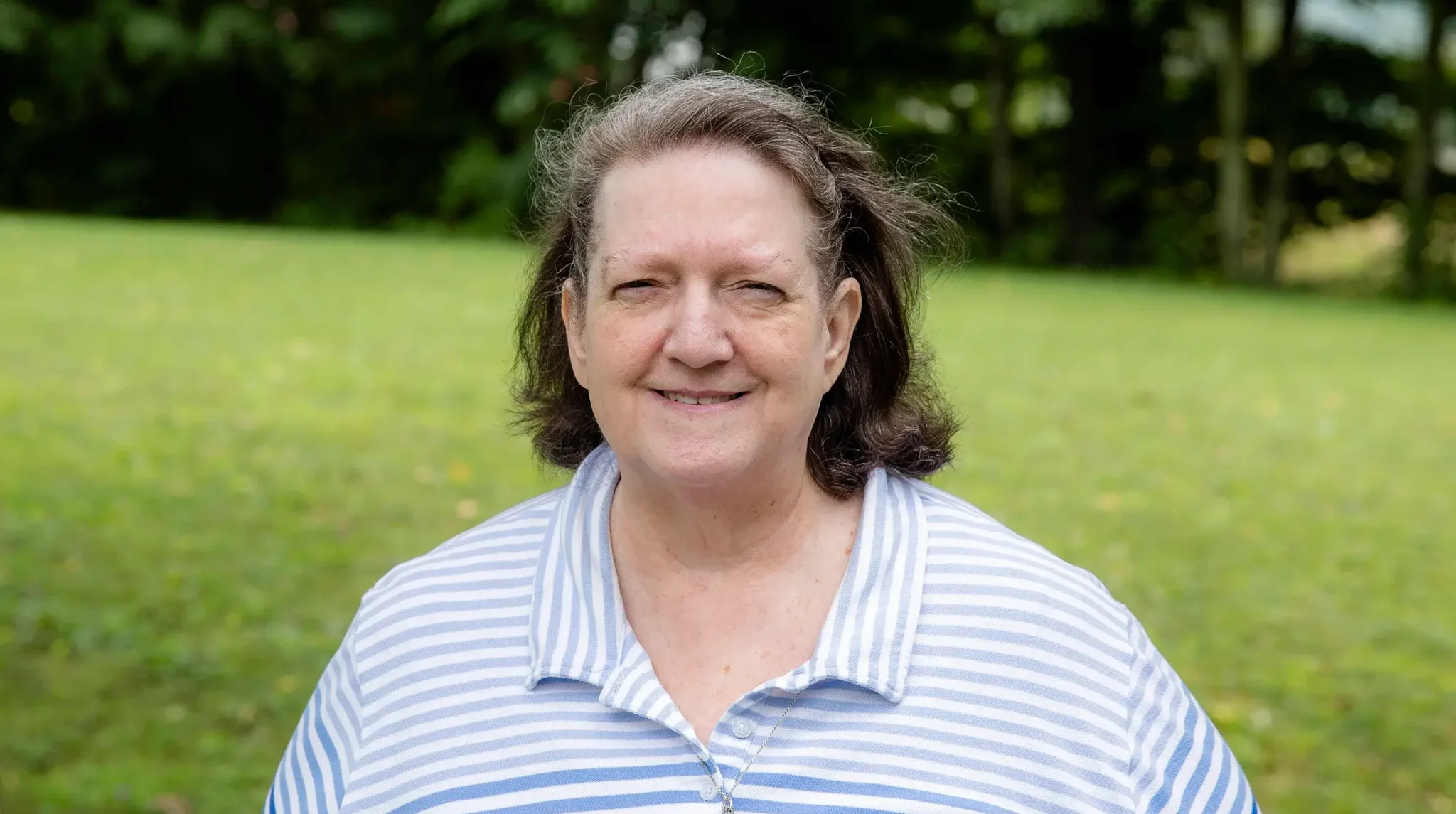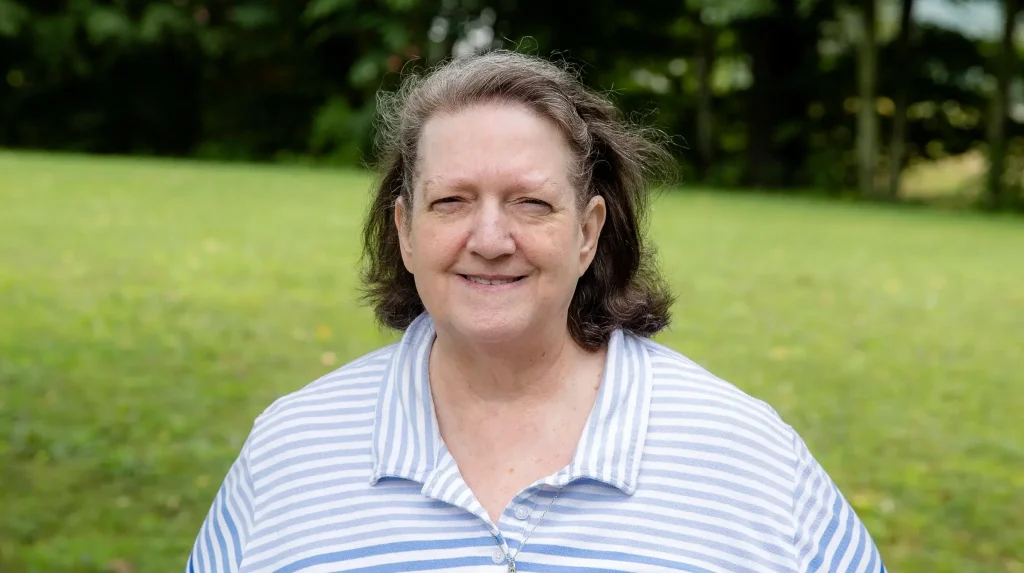 Colleen Bryant Office Administrator
Colleen has been on the Hidden Meadows team for many years and plays a vital role in supporting our families and staff. Colleen has a wealth of knowledge about all things at Camp Hidden Meadows and the local West Virginia community.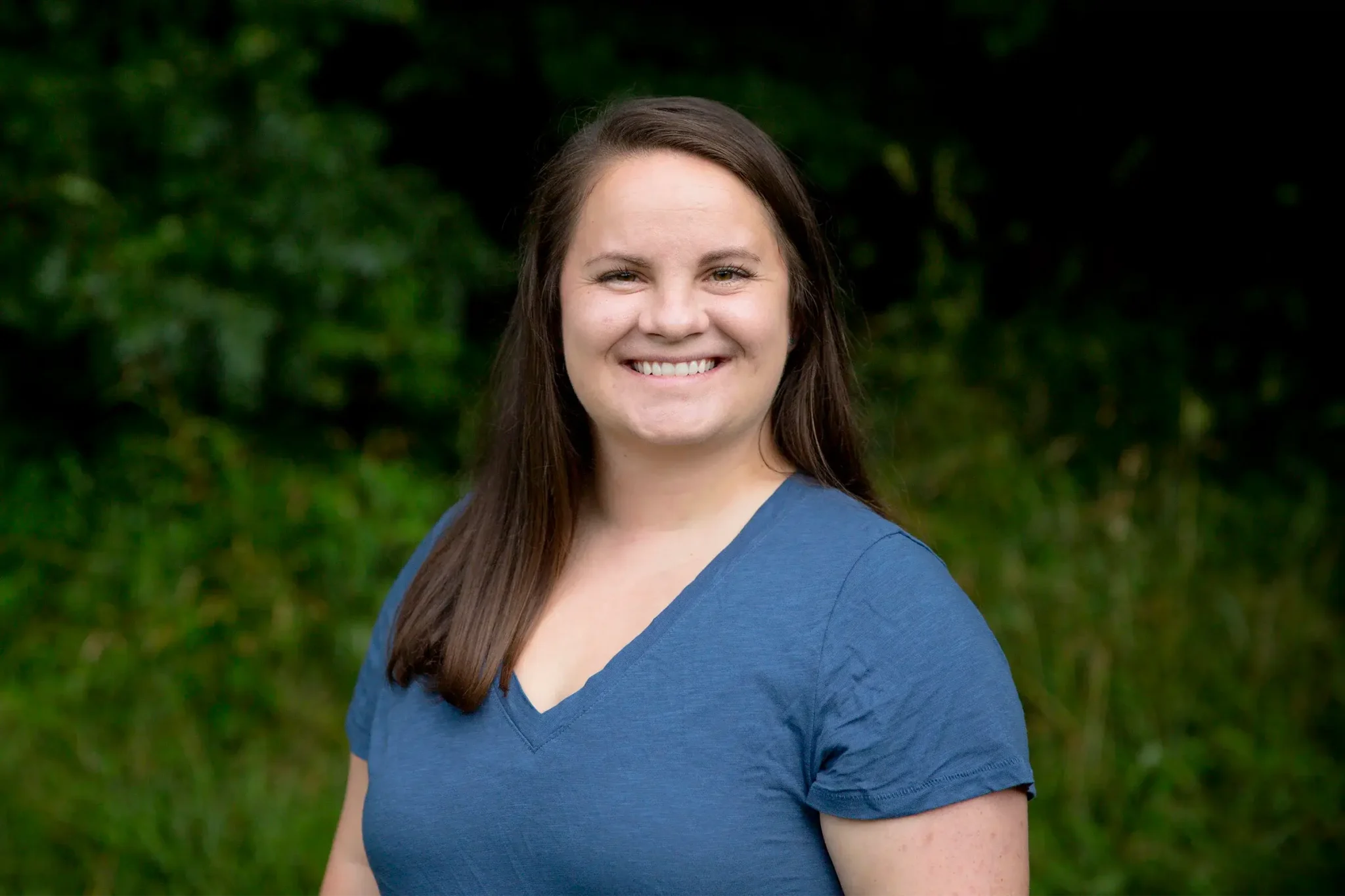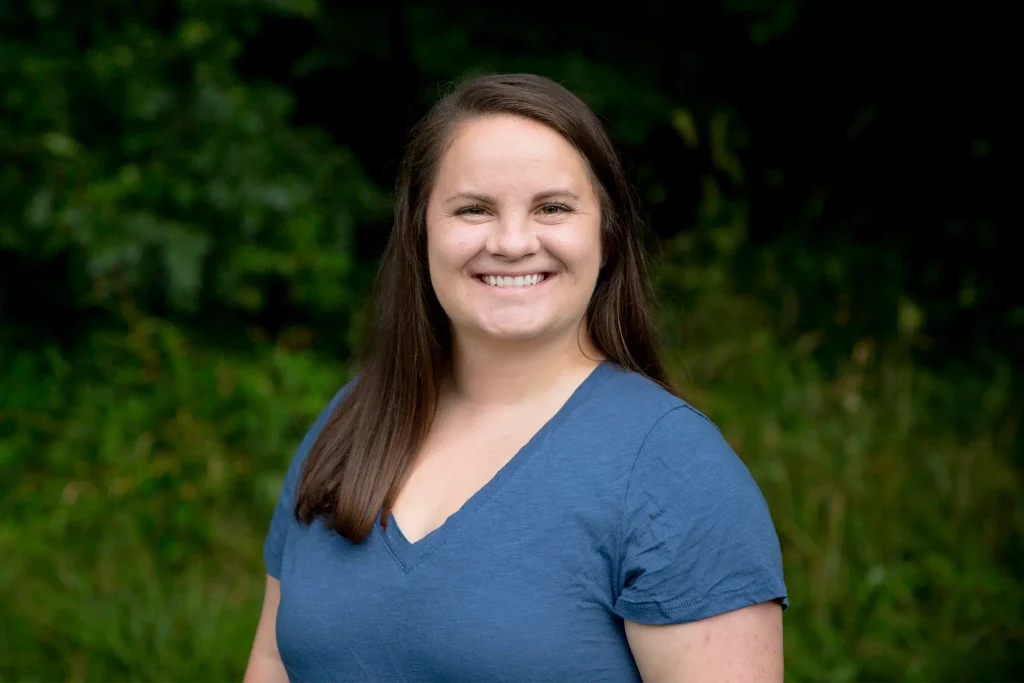 Kat Harlan Head of Community
Kat has been a summer camp professional for a decade. She helps our campers and camp families to have a smooth transition into the first-year camper experience and continues to support campers to have a thriving camper journey summer after summer.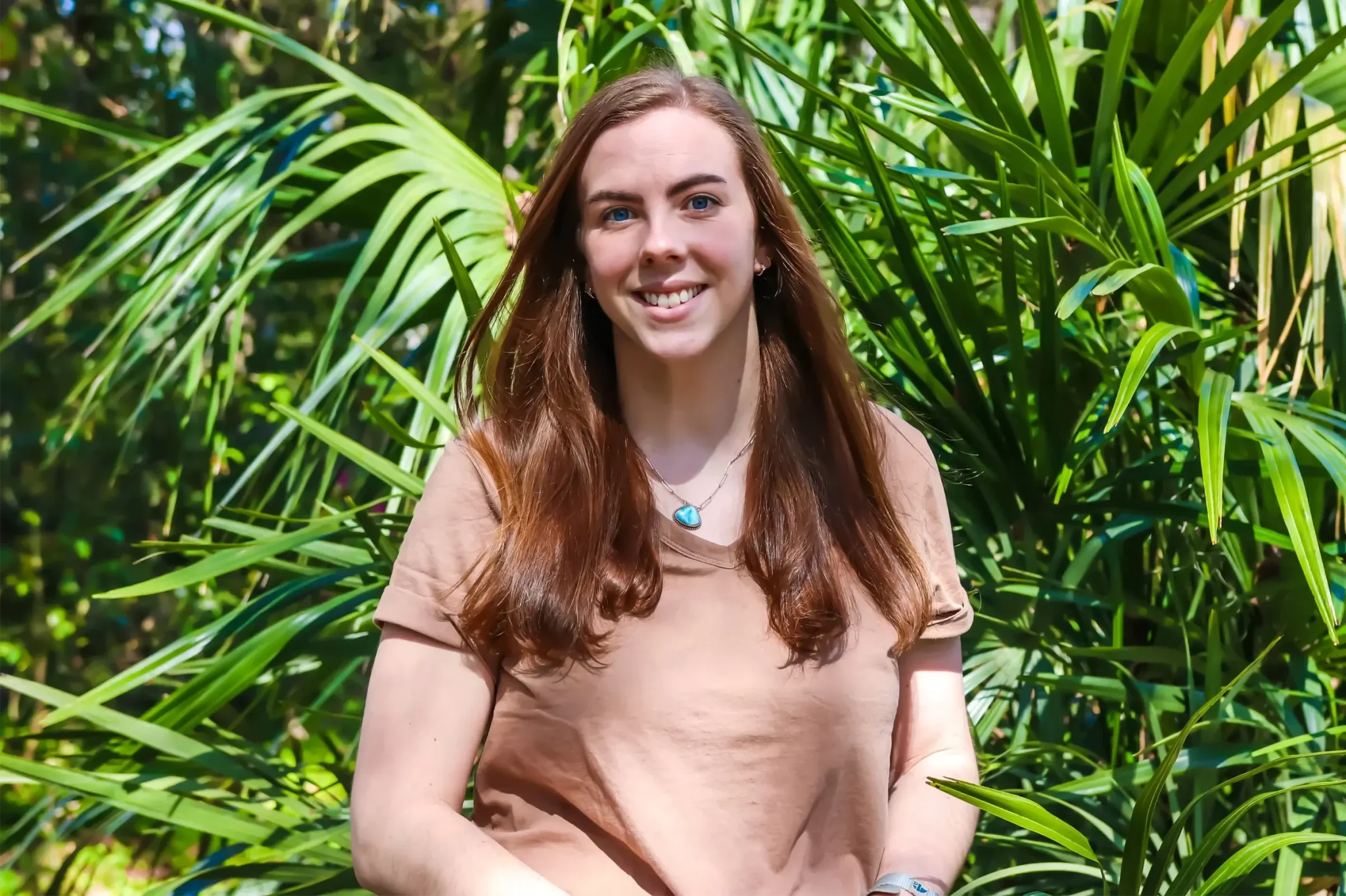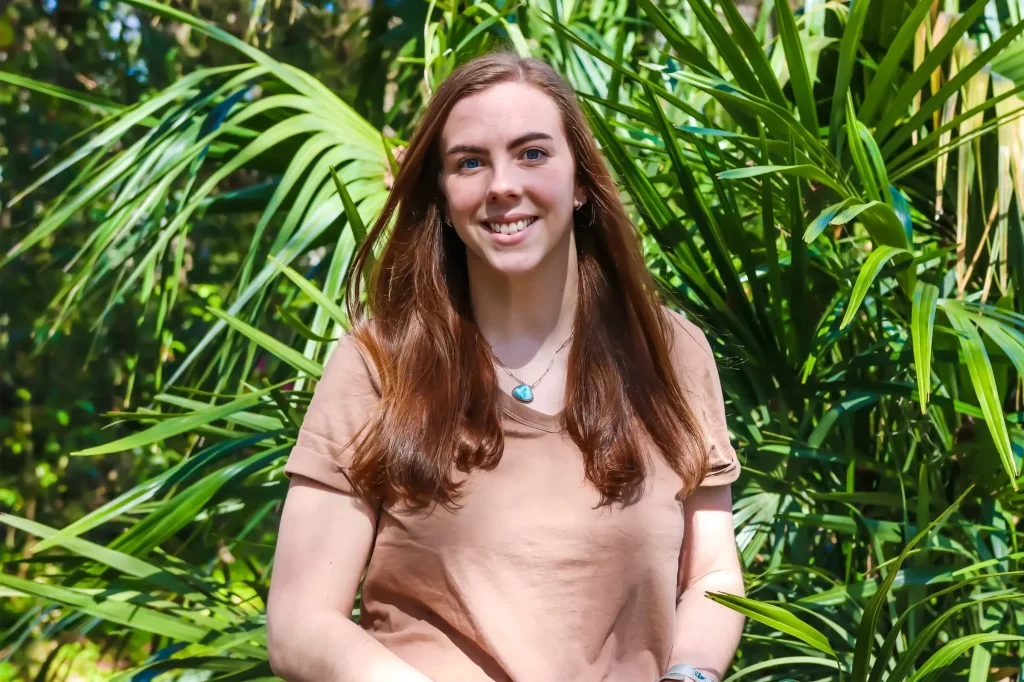 Kat "Elle" Lemieux Head of Programming
Elle is a lifelong camp person. She grew up as a camper and counselor at sleepaway camp and worked as a teacher at a boarding school before moving to full-time camping. Elle has the pleasure of hiring our amazing team of dynamic staff. She's also the go-to person for program development, making sure every day at camp is filled with a new adventure for campers.
Jeremy Edwards Head of Facilities
Jeremy is a long-time facilities professional. He makes sure our 250-acre campus is safe, beautiful and well-maintained all year round.
"Tony and Stacie are amazing. I would not change anything. They are engaged and proactive. Our sons are excited to return!"