The Heart of Camp Hidden Meadows
The Camp Hidden Meadows staff consists of counselors, activity instructors, and support staff from all over the world. Mostly consisting of students, graduates and teachers, last summer, we had staff from 10 different countries and 14 states.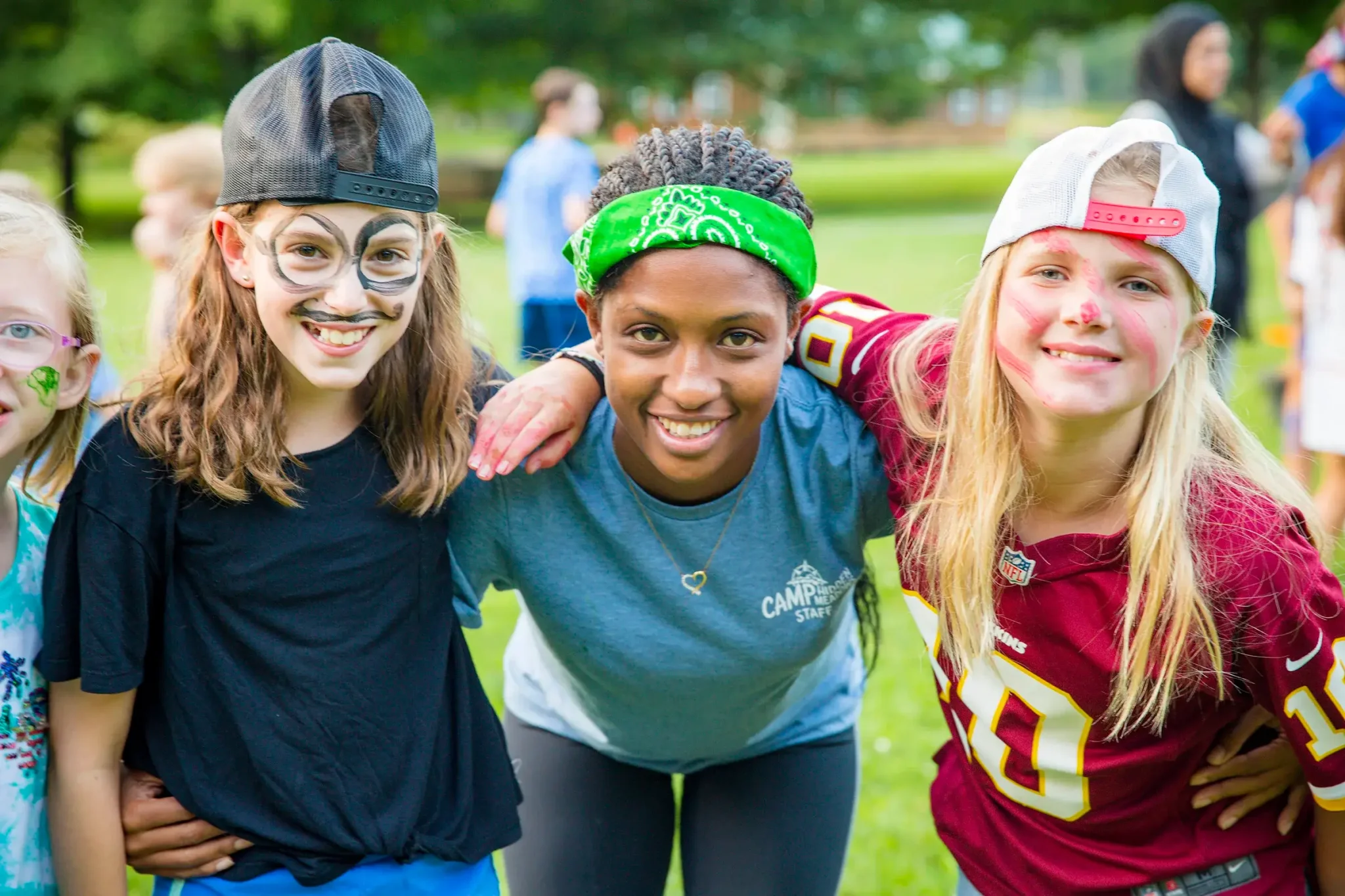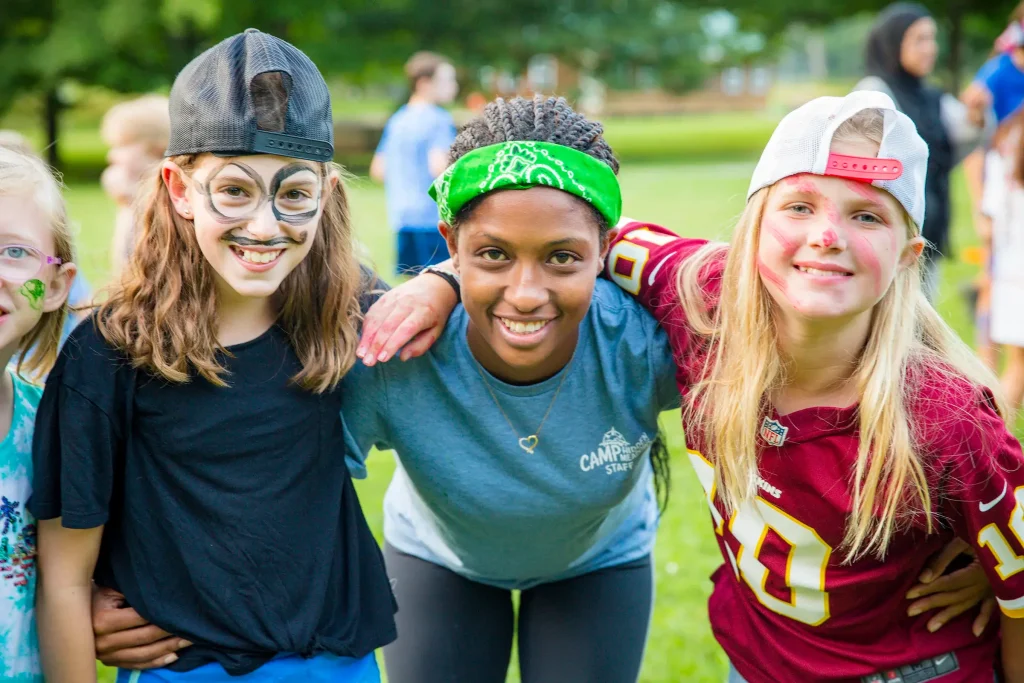 One of the biggest responsibilities you can have at camp is the privilege of being a Cabin Counselor. Our hiring and interview process allows us to find counselors who have experience working with children and are enthusiastic about making it a great experience for the campers.
Activity Instructors and Trip Leaders
Many of our staff are trained with us in skills such as lifeguarding, climbing, and backpacking. We hire staff based on their technical skills for special areas of our activities. We have staff with previous experience and a passion for teaching pottery, archery, climbing, swimming, mountain biking, culinary arts, hiking, farming, drama, and more.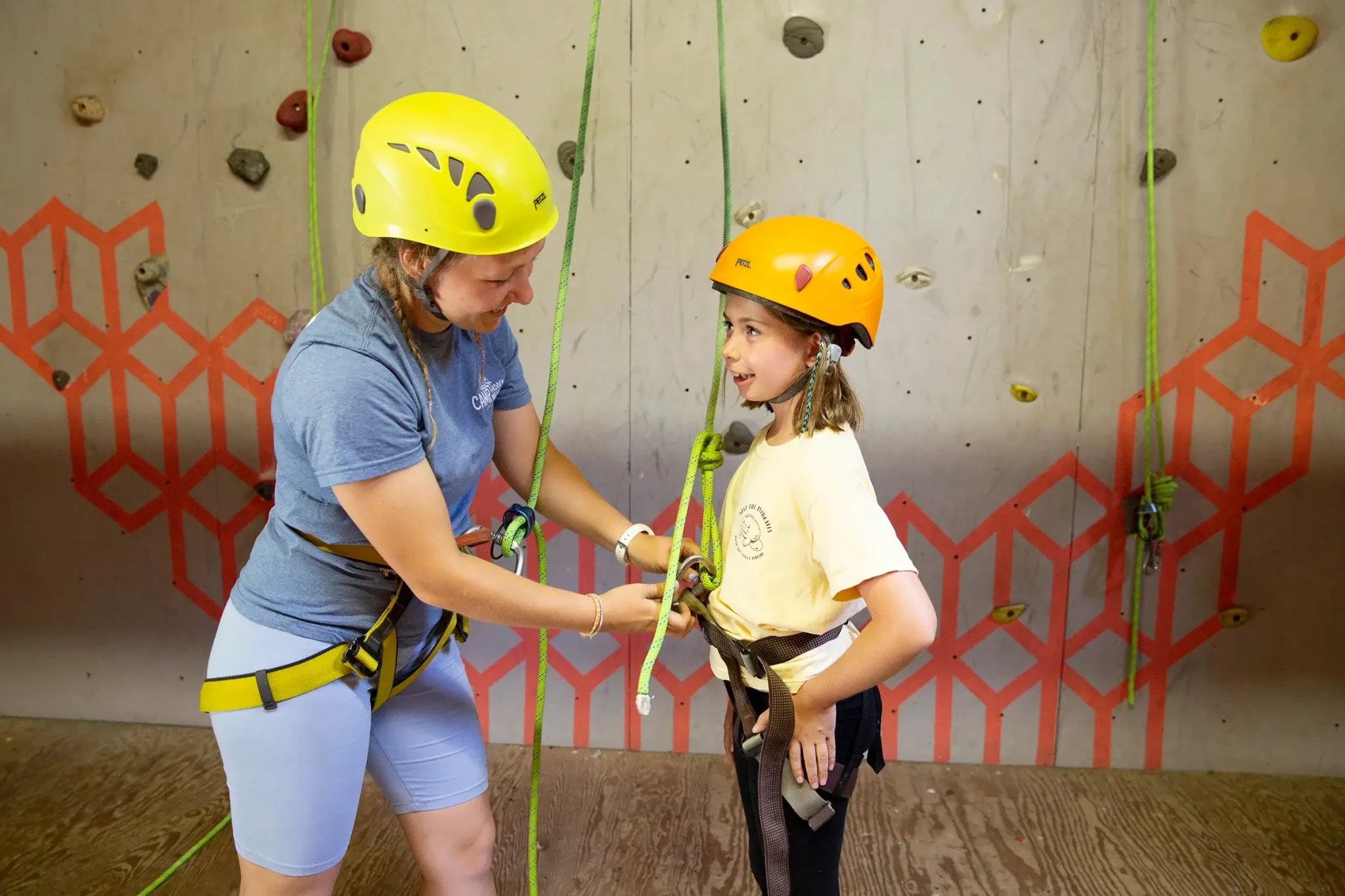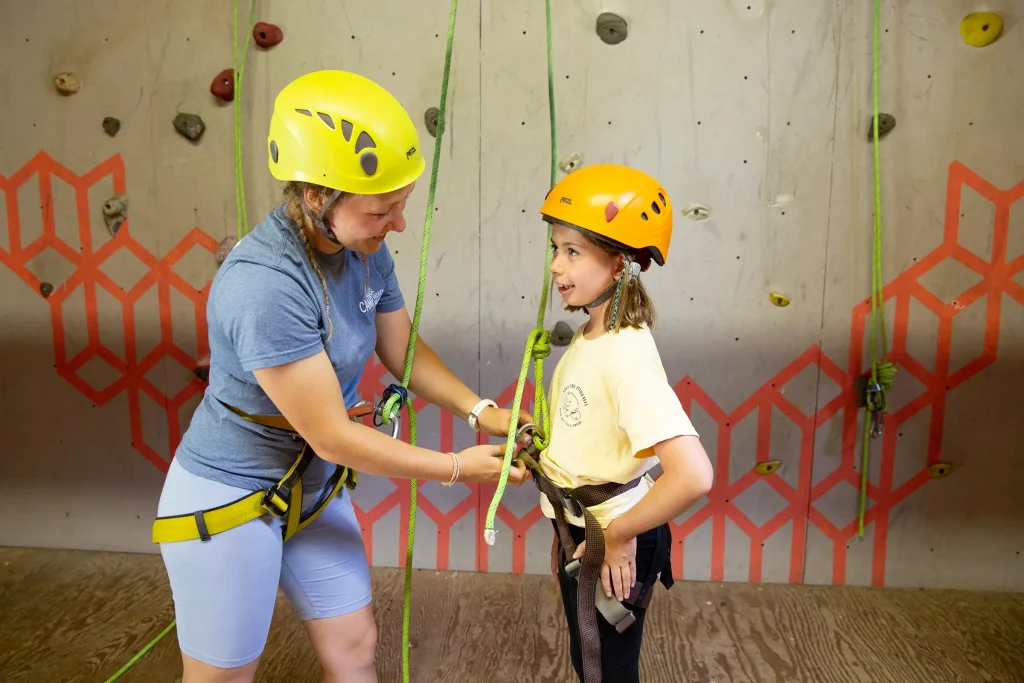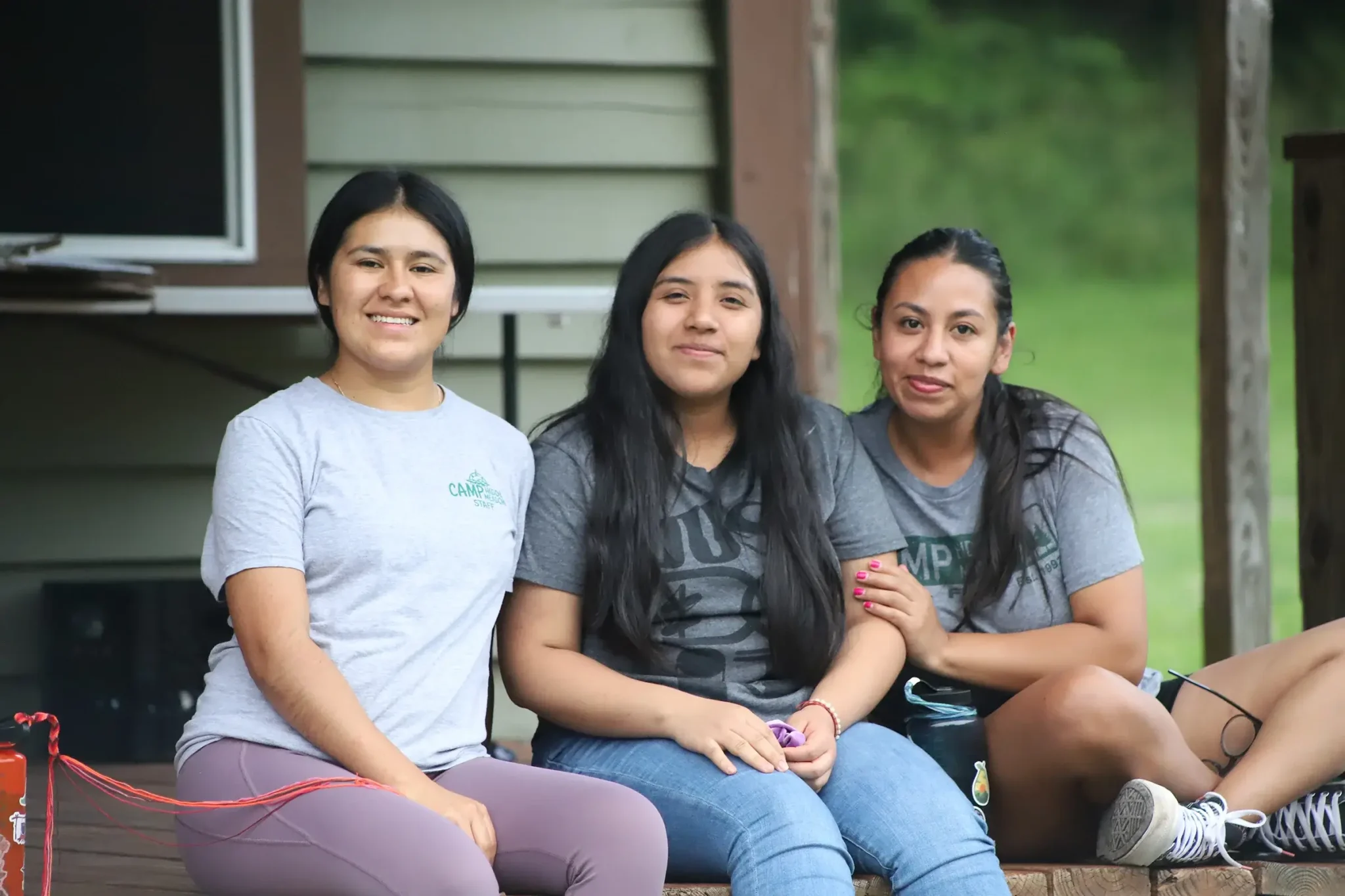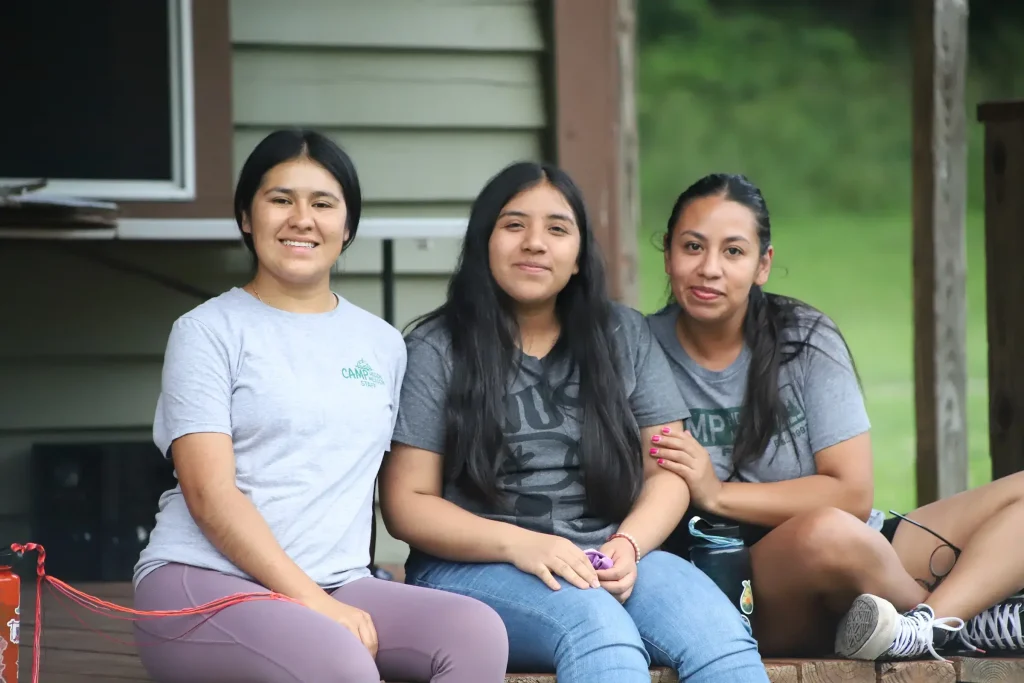 We hire a hard-working, dedicated team of support staff from all over the world. Our support staff consists of our photographer, nurses, kitchen team, housekeeping team, maintenance staff, and office staff. Camp Hidden Meadows would not be possible without the support staff helping to make it the best experience possible in West Virginia. From doing laundry, to cooking all of our meals, to making sure our campfires are built and ready to go for S'mores that night – they make it all possible.
Our Year-Round Leadership Team is made up of lifelong summer camp professionals who are dedicated to youth development. They work hard all year round to make sure that each camper has a positive experience at camp.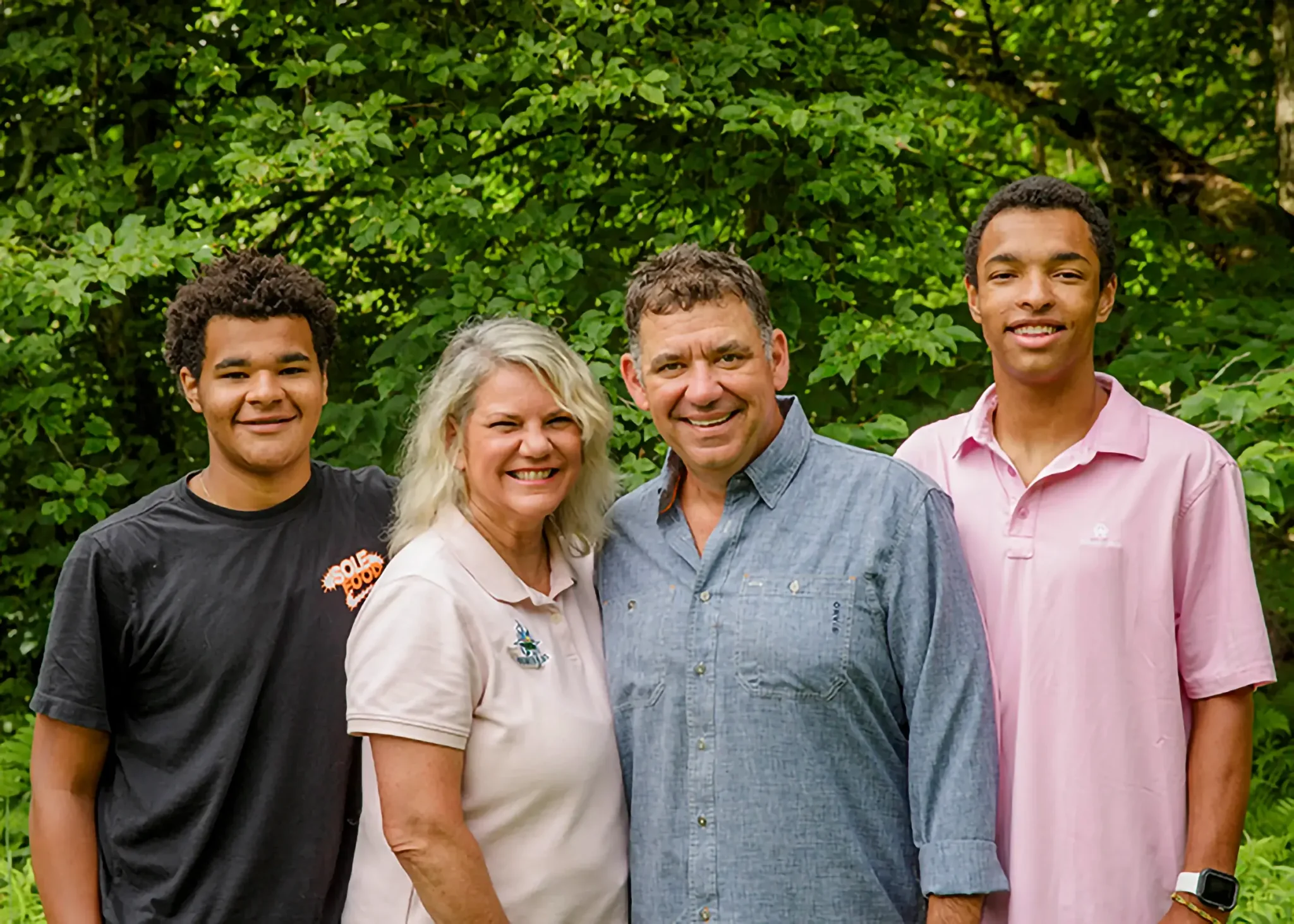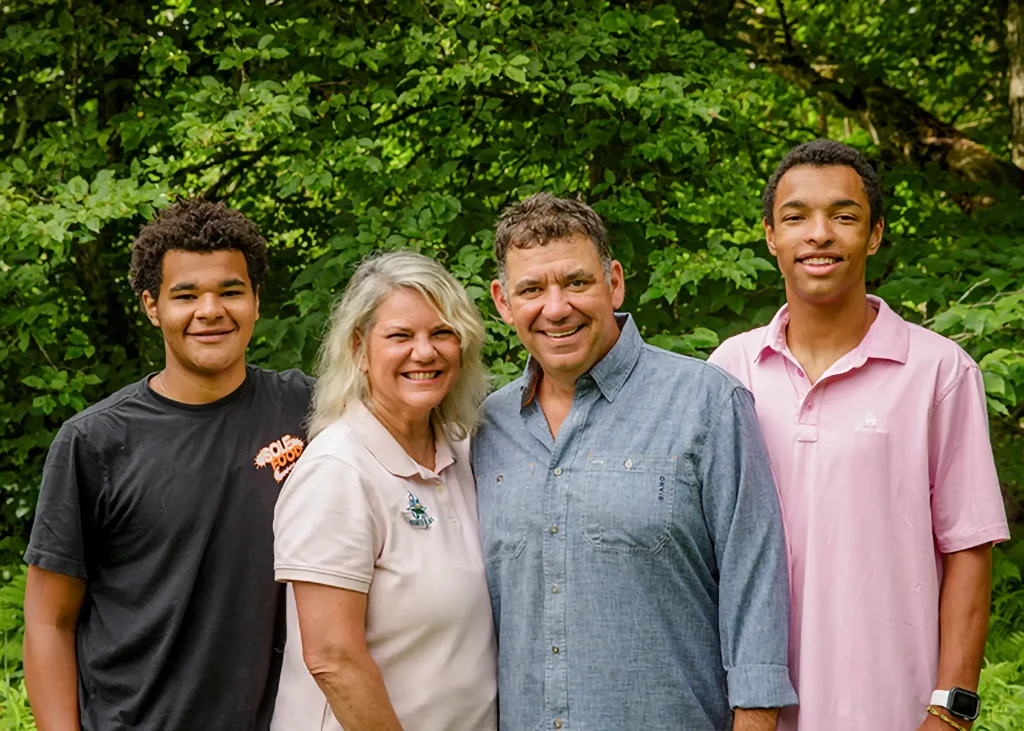 Interested in joining our team?