A timeless experience, a lifetime of memories
Our Key Ingredients: People, Program, & Place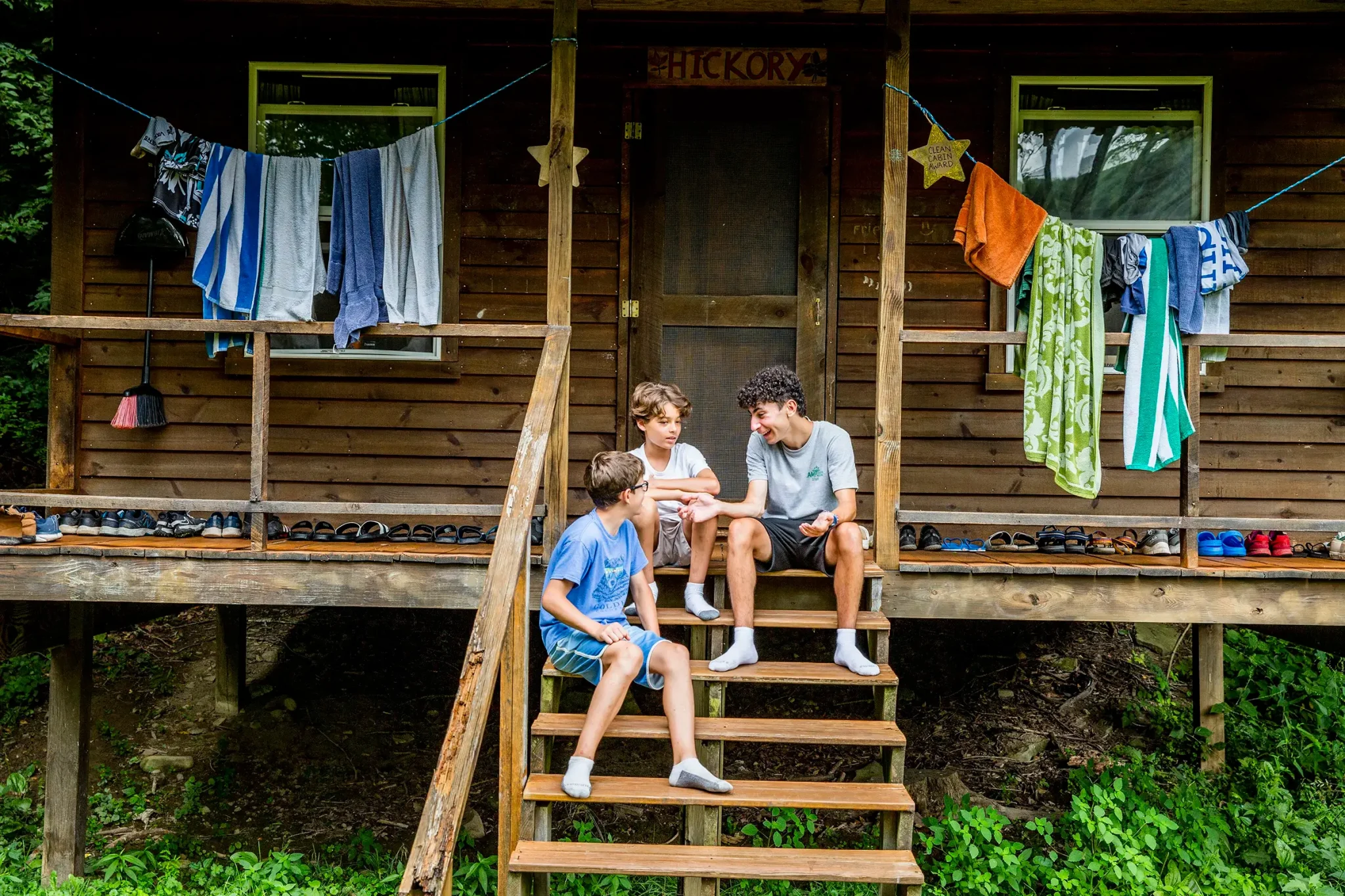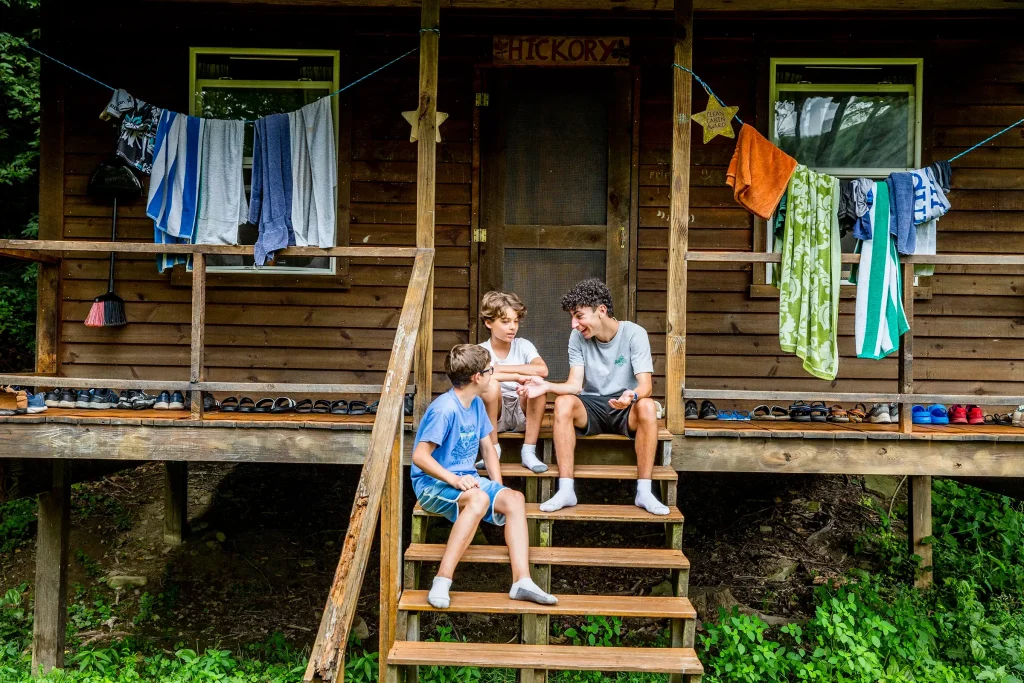 At Hidden Meadows, campers make lifelong friendships with other campers, while also being mentored by our caring and qualified staff. The feeling of being accepted at Camp Hidden Meadows stays with campers long after they're back home.
Campers choose from over 20 on-site workshops and 10 off-site adventures to craft their perfect week and guarantee they'll get to try something new. Throw in Camper's Choice and our dynamic all-camp Evening Programs and there's never a dull moment at camp.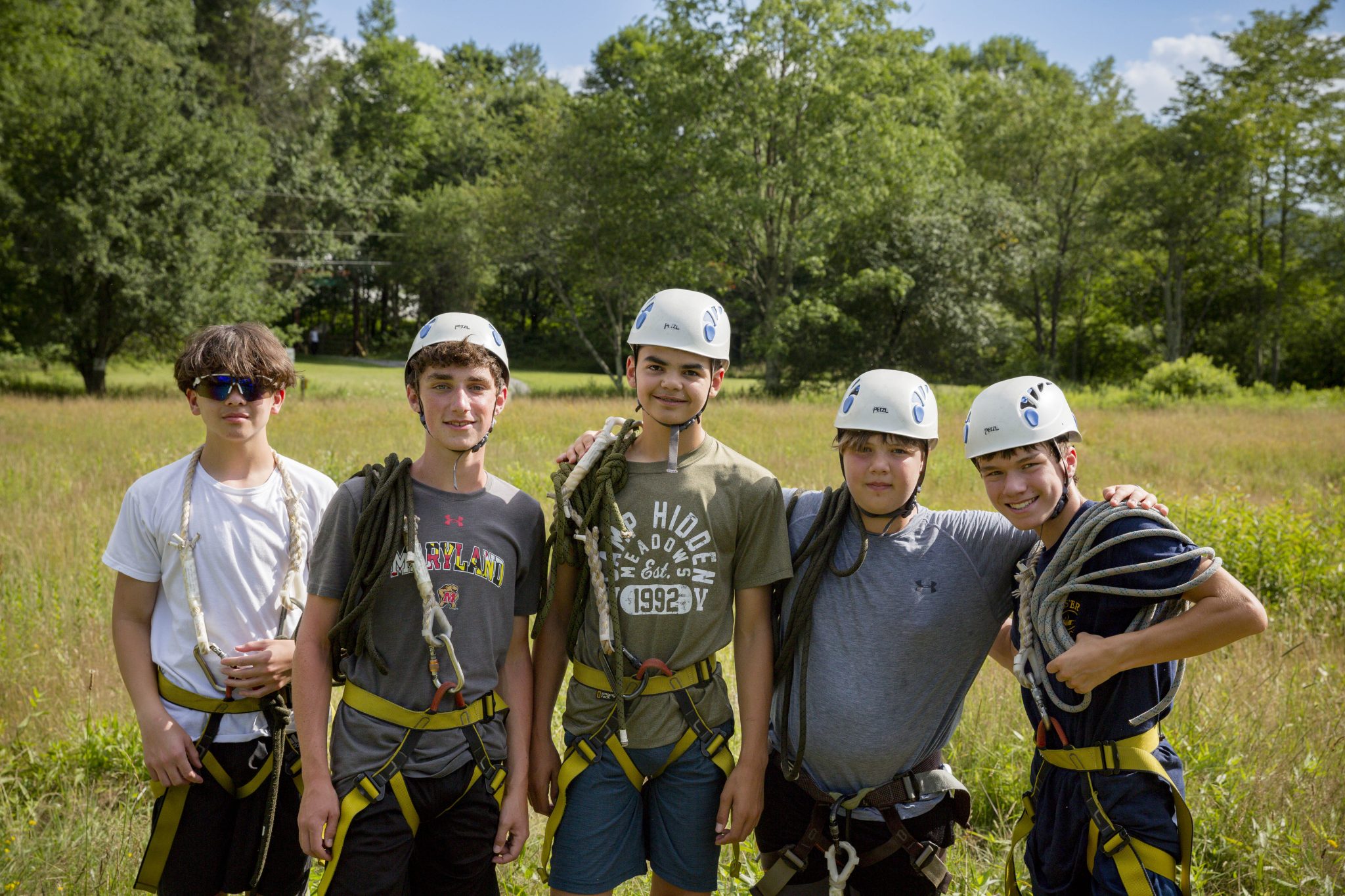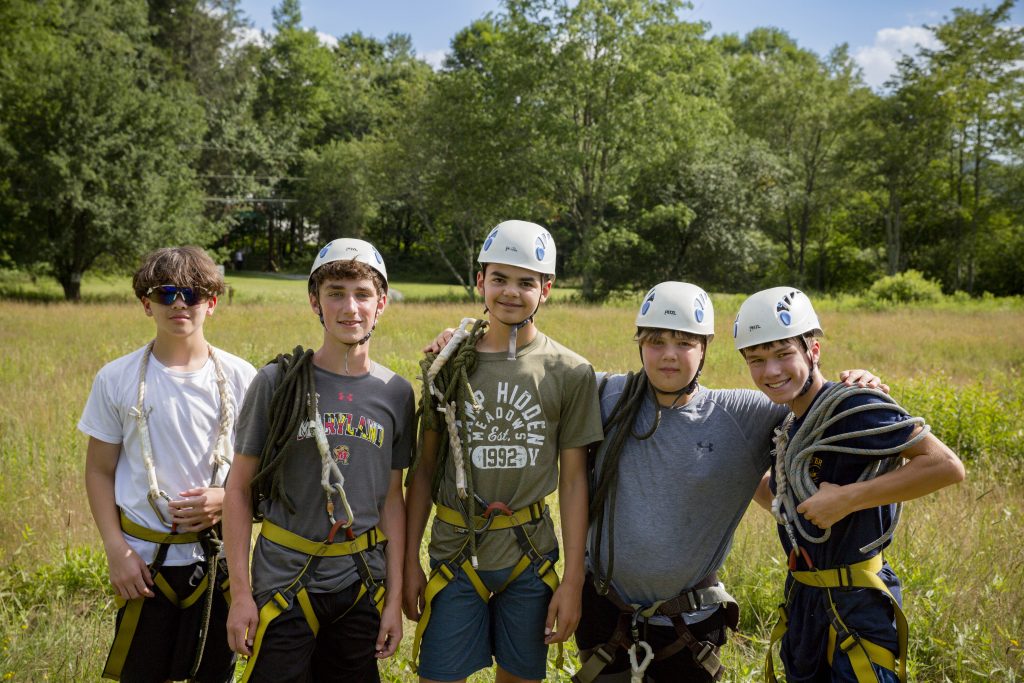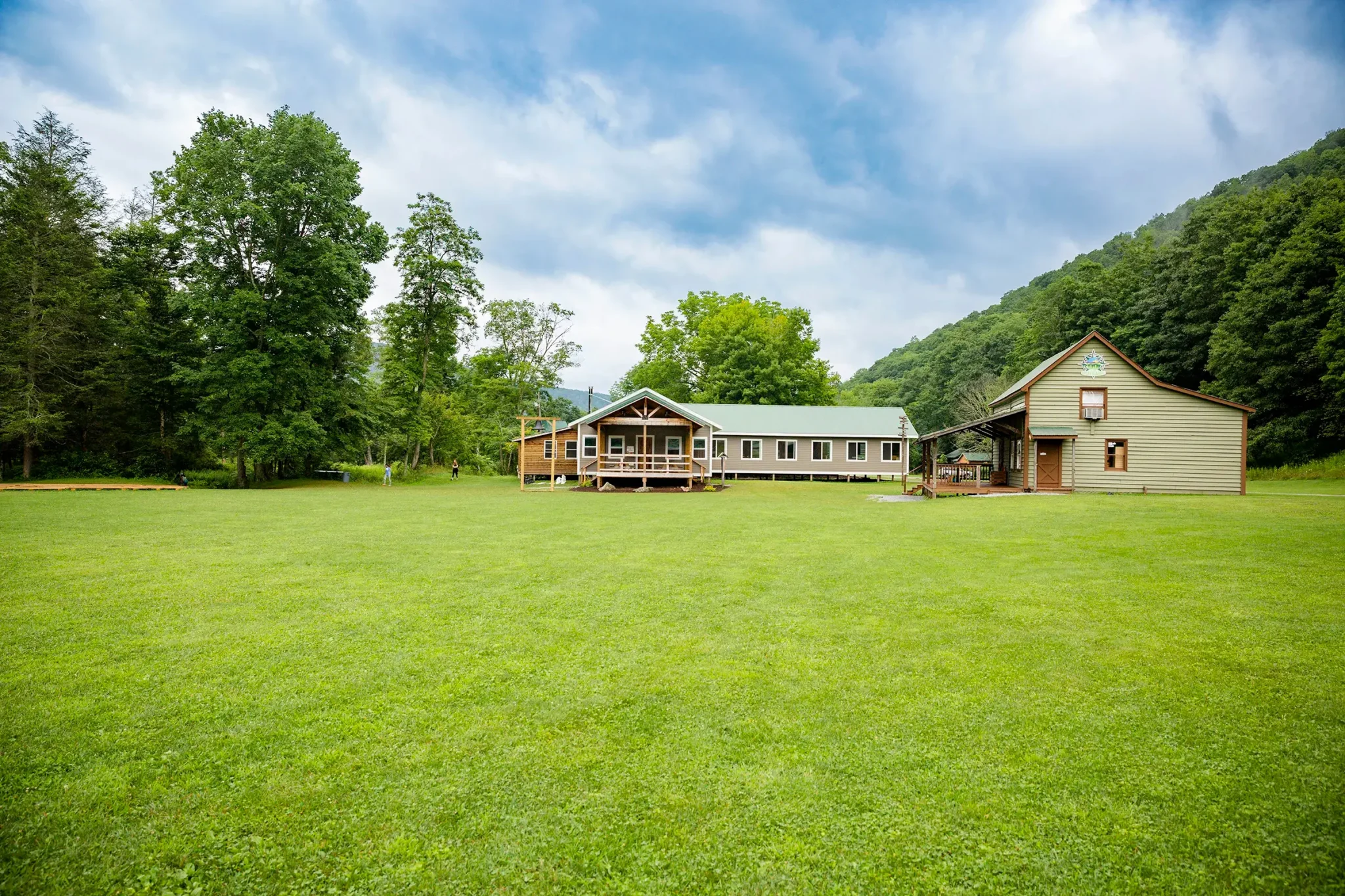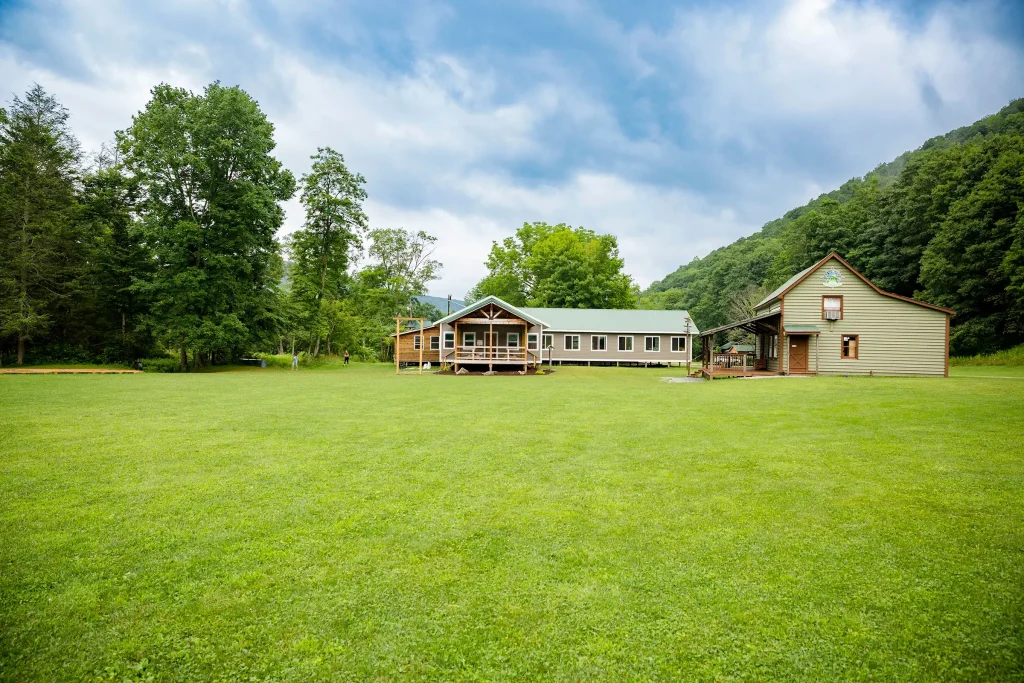 Our 250-Acre Campus is nestled amongst the Allegheny Mountains and the Monongahela National Forest along the east fork of the Greenbrier River. When you're surrounded by mountains, rivers, and star-filled skies, your perspective shifts. Big, awesome, and wonderful all gain a new meaning out here.
A week at sleepaway camp stays with you for life
Overnight camp has never been more valuable for kids than it is today. The opportunities for acceptance and exploration that foster confidence and independence are unmatched anywhere else.
When children and families have so many ways to spend their summer, why should they choose overnight camp?
We offer more than just a fun-filled day of activities; we provide a fully immersive sleepaway camp experience that doubles as a community. By being a part of a shared journey, campers can weave their own extraordinary story, rather than merely filling time.
Summer should offer a distinct escape from the competitive expectations and endless notifications of everyday life. It's amazing what a few weeks without a phone and without pressure to succeed will do.
The experience is truly about them as individuals. Camp Hidden Meadows is a place where campers shape their own routine and activities. It's a chance for them to embark on a journey of self-discovery, designing their perfect summer themselves.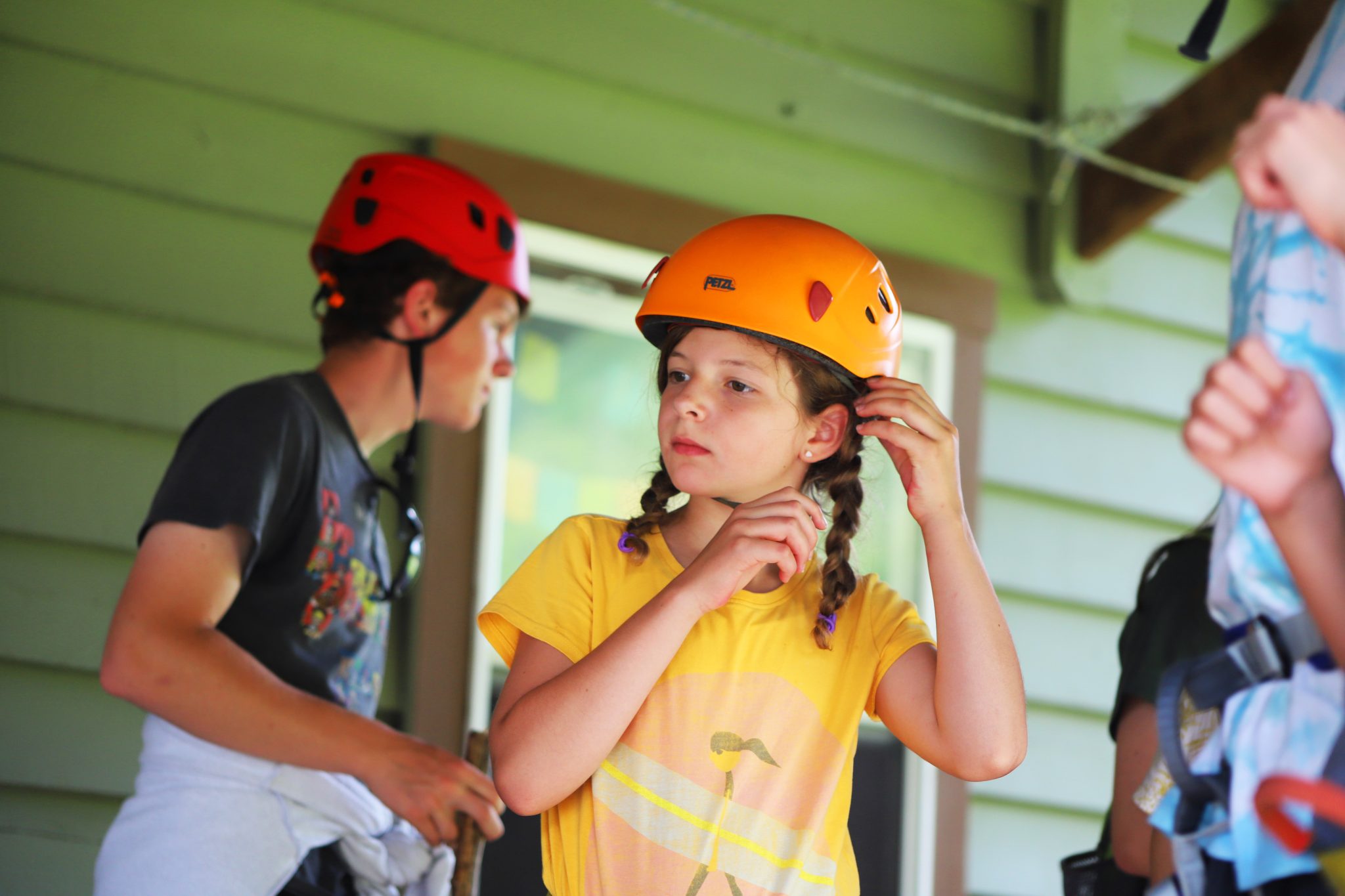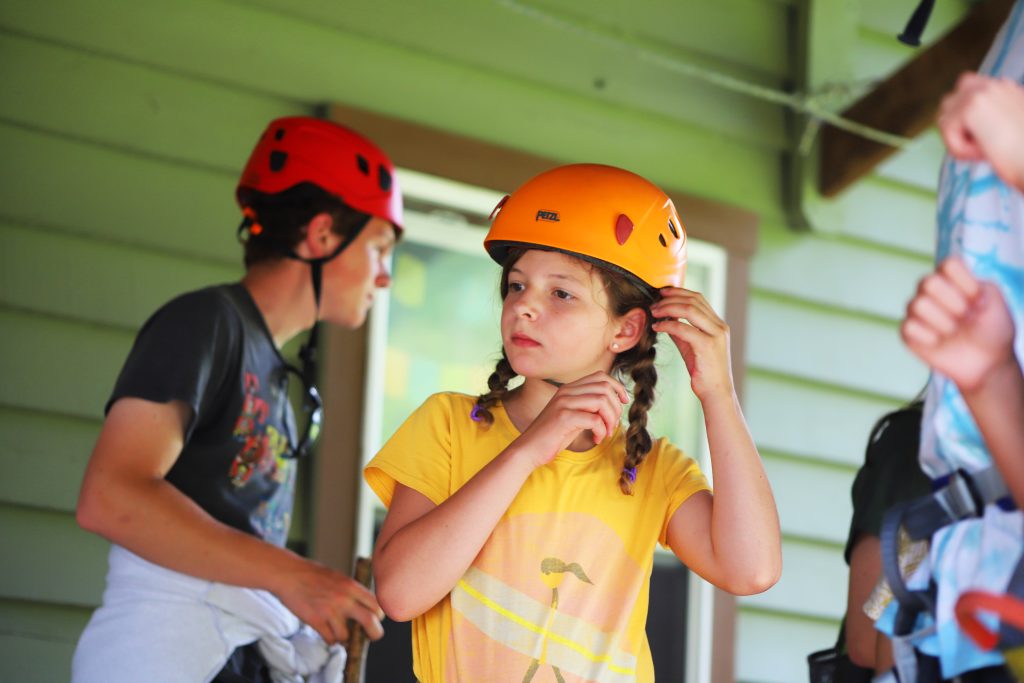 We take safety extremely seriously at Camp Hidden Meadows. To us, that means physical and psychological safety. We take pride in going above-and-beyond the American Camp Association's accreditation standards, as well as having on-call mental health support.
What we don't have at CHM
Competition, Grades, or Superlatives
Without the pressure of evaluation, kids can safely step out of their comfort zone and try activities they wouldn't try at home. Our summers don't end in superlatives or award ceremonies—we all win by being part of this special place.
Social Media, Video Games, or Cell Phones
Do, there is no scroll. It's amazing how many other ways there are to fill a day —and a summer—when you leave your phone behind and connect with the people around you.
Each camper gets to choose their own adventure at Hidden Meadows. Our "challenge-by-choice" approach means that campers feel safe to step out of their comfort zone and try new things.
Looking for more information?